21 – 23 March 2022 :: Virtual Conference
The goal of the 1st DSMM conference is to cover the broad range of developments and problems in data storage using molecular media by relying on a three-track program, featuring computer science, biology and chemistry. We are happy to welcome you virtually and in collaboration with the Center for Interdisciplinary Research, ZiF.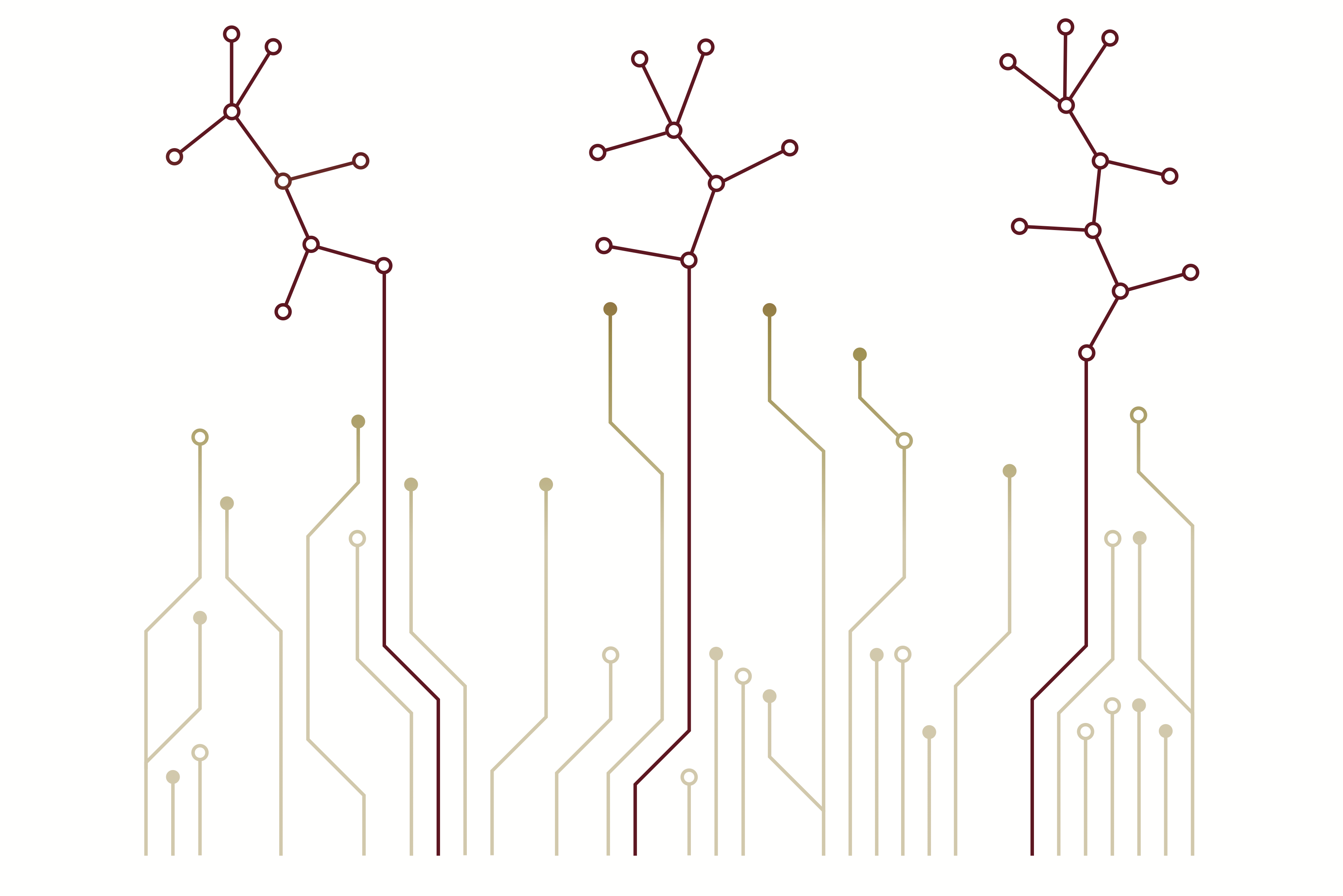 JOIN US
Invited presentations by selected speakers are joined by plenary talks and a panel discussion. Let's build together a future where our data lives on!
HOW TO ATTEND
DSMM 2022 is hosted on zoom. Use the following details to join the conference:
Meeting-ID: 868 6495 5389
Password: 068697
THE PROGRAM
The three-day conference program is available. It features three keynote speakers.