THREE DAYS THREE KEYNOTES
The DSMM 2022 conference includes three tracks over three days and a panel discussion to clarify and address any open points related to the use of jargon and other relevant issues; for example, standards.
FREE ATTENDANCE
Conference attendance is completely free. Be sure to mark your calendar or download the handy Internet Calendar Specification file. For the detailed schedule please visit the conference Program.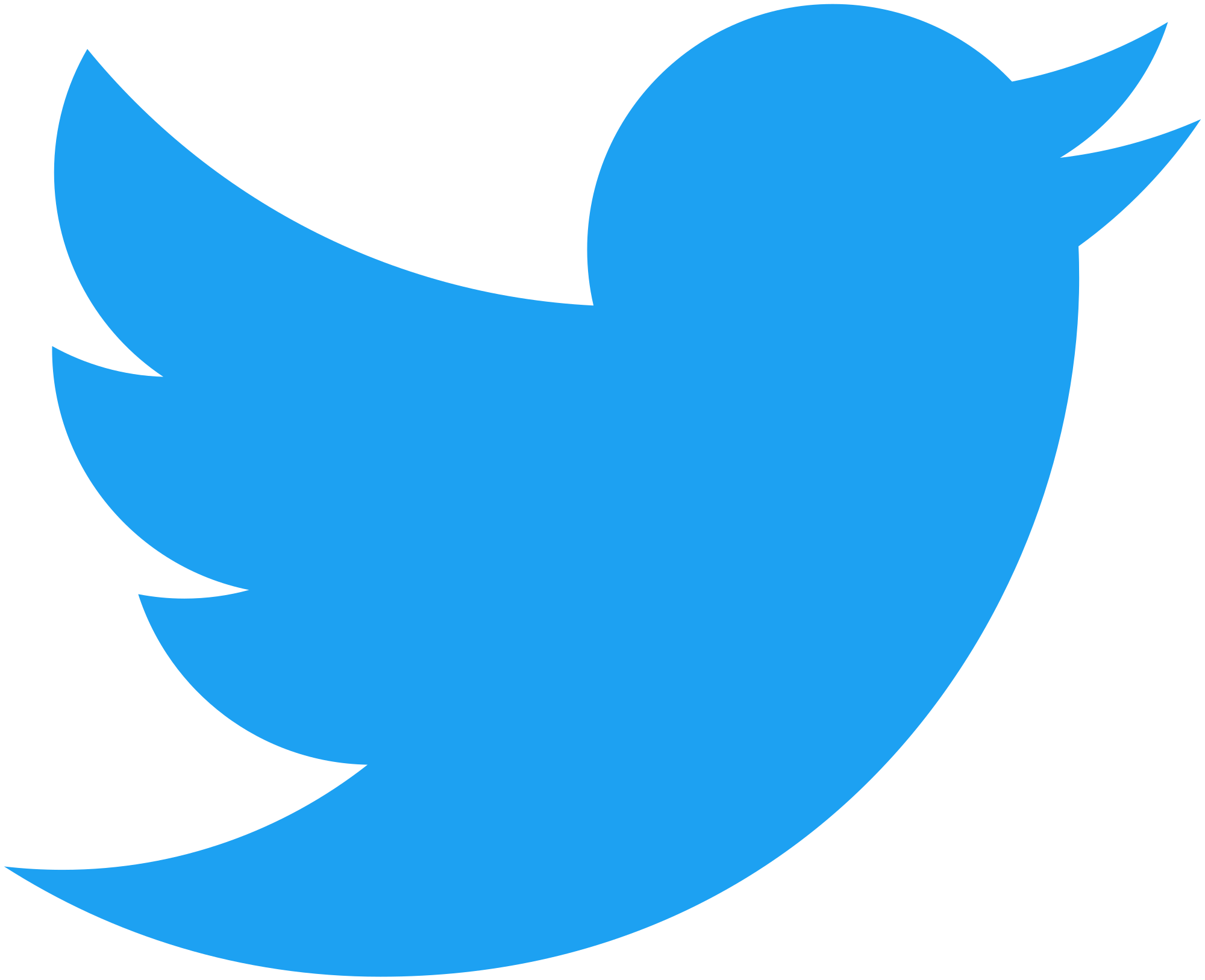 Our decade is characterized by the term Big Data, which is used in many different areas of application. Common to all of them is the generation of complex, but above all large amounts of data, whereby traditional software for analysis, but also previously used storage systems are no longer sufficient in the short to medium term. Since the methods for data generation are becoming more and more inexpensive, the number of data sets is constantly growing across different diverse disciplines. This applies above all to sensor data collected from monitoring systems, climate data, social media or the Internet of Things, but also to other areas such as particle physics and personalized medicine. With the associated volume of data generation, the vast data amounts typically grow exponentially and are estimated to double every 24 months. In turn, archiving and reading them requires new layers and approaches in the storage hierarchy.

New current approaches for the problem of long-term archiving include molecular storage of information. Particularly, the storage in the form of inorganic molecules or DNA. The latter is specifically valuable as it has the potential for higher storage capacity and longer durability compared to traditional storage media. Therefore, molecular media could make the constant copying of data completely unnecessary and thus increase data security. The objective of the first international conference on Data Storage in Molecular Media (DSMM) is to bring together all players to discuss advances and efforts to reduce the cost and retrieval time of information stored in molecular media.
RELEVANT TOPICS
Information storage, information theory, coding theory, data storage, data compression, cell biology, bioengineering, synthetic biology, genomics, next generation sequencing, communication, computing and processing, signal processing and analysis, exotic or modified nucleotides, organic and inorganic clusters, physicochemistry, nanomaterials, FAIR data and open research, workflow technologies and services, standards.